New Stephen Wozniak artwork is now on view at the Wailoa Center, which is open top the public in Hilo, Hawaii from October 2nd-29th.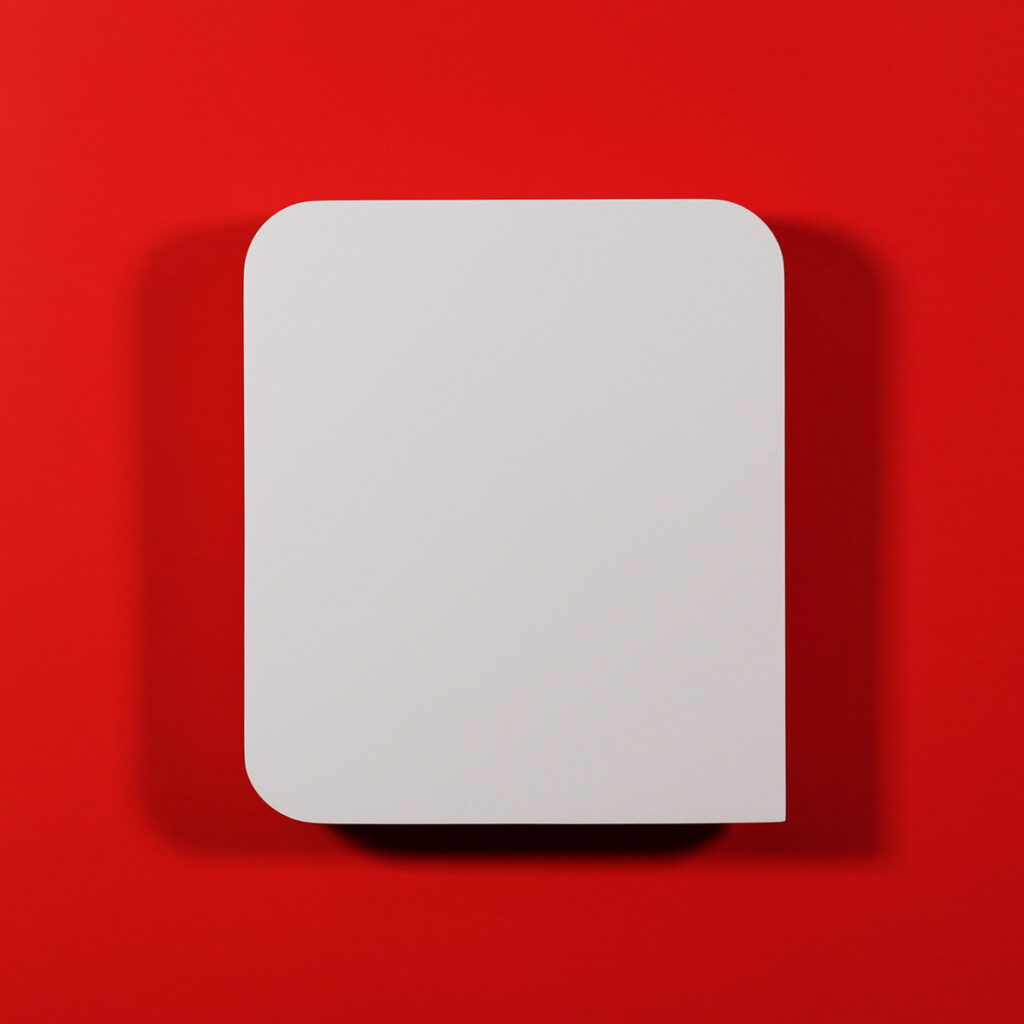 The new Stephen Wozniak sculpture What's Right With This Picture? will be on view in the comprehensive group exhibition Abstract Only!, curated by center director Codie King.
An open house is available to all visitors of the exhibition on October 2nd from 1:00 pm to 6:00 pm.
Location
Wailoa Center
200 Piopio Street
Hilo, Hawaii 96720
Dates
Opens Friday, October 2nd, 1:00 pm to 6:00 pm.
Closes on October 29th at 6:00 pm.
Pictured
Stephen Wozniak
What's Right With This Picture?
2020
MDF, lacquer paint
8"x7"x1.5"
Edition 1 of 3