I recently showed a modest new silver leaf drawing, Silver Sunrise (Dawn of Hope), in the group exhibition Landscape: Inside and All Around Me, curated by Adelinda Allegretti, which ran from February 19 – March 5 in the Museo del Colle del Duomo in Viterbo, Italy, as well as in the Carlo D'Orta Galeria in Rome, Italy, from January 20 – 30.

In the beautiful, rustic Museo del Colle del Duomo, which featured over a dozen international contemporary fine artworks, the exhibition mixed new pieces with classics of the past, including a remarkable crucifixion painting by none other than Michelangelo on the wall next to my drawing. It's a funny contrast in scale, subject and style, but it certainly put a beaming smile on my face when I discovered its placement. You can take a look here. The show also features the work of celebrated environmental installation artists Christo and Jeanne-Claude.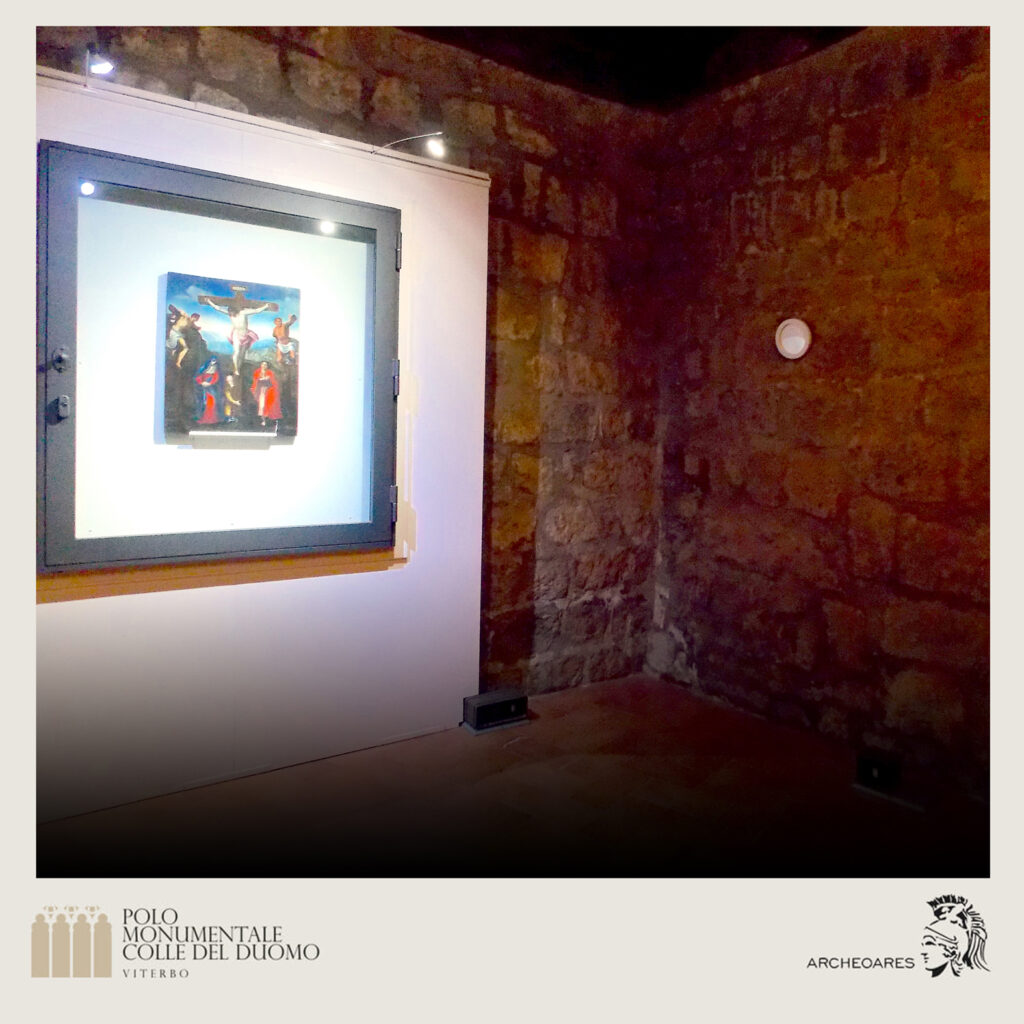 Michelangelo crucifixion painting on the left and Wozniak Silver Sunrise drawing on the right.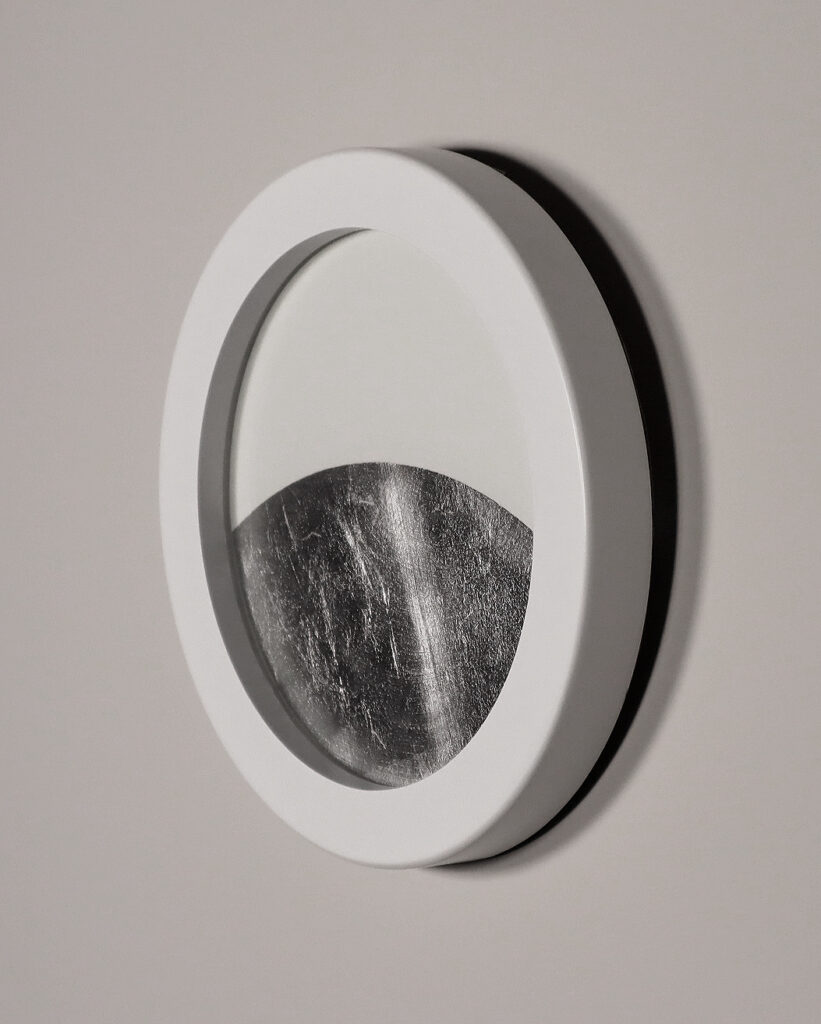 Stephen Wozniak, Silver Sunrise, 2022, silver leaf on archival paper